About us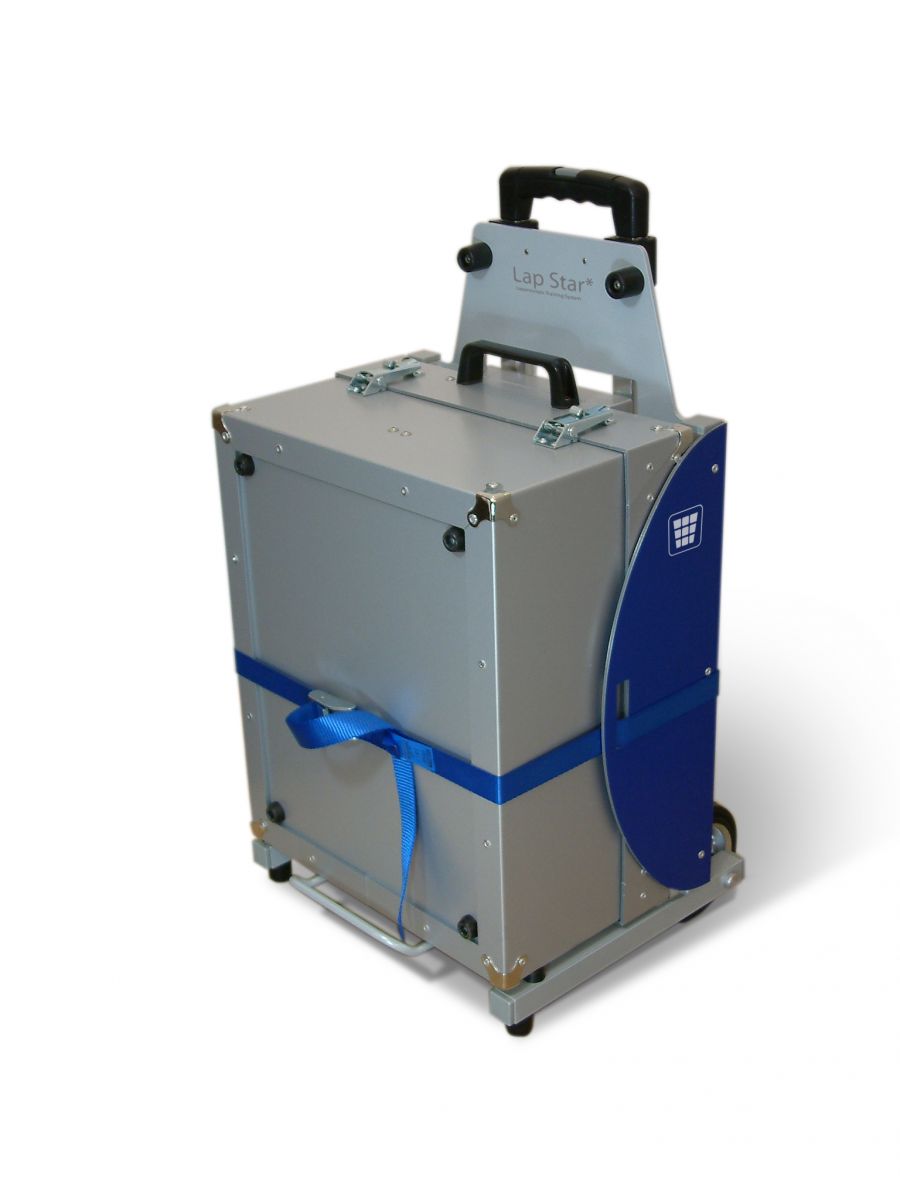 Lapstar* is a professional laparoscopic training system aimed at university students and trainees. With five different training modules co-developed by the VU University of Amsterdam, users learn the precise hand-eye coordination that is necessary for laparoscopic surgery.
Because the lapstar is used by different parties, such as; VU University of Amsterdam, Leiden University Medical Center and the Delft University of Technology, more information and knowledge is gathered and used for next generation Lapstar* systems.

Now the laparoscopic technologies and trainingsystems are starting to develop rapidly Camtronics is taking the next step and upgrading its current basic set-up with an additional Trendo system. Simply explained as a movement detection system, the Trendo will provide a good registration platform to develop uniform training and examining systems.
The basic Lapstar* as well as the additional Trendo system are based upon a physical interface. The use of actual tools in trainingsituations will bring reality as close as possible. The only thing left is to do is to change from the Lapstar* to a real patient.
Camtronics B.V. is specialized in the development en manufacturing of camera systems and opto-mechanical electronics. Technical and business innovation is rooted in the company's culture. Our R&D department is focused on the development and improvement of systems. We use and test the newest digital technology in our products. Camtronics is able to customize every camera system to the needs of our customer.
If you want to inspect a small space then Camtronics has a dedicated product for that. We offer a wide range of professional and high-end camera inspection related products in the areas of laparoscopic surgery and public and domestic sewer systems.