Lapstar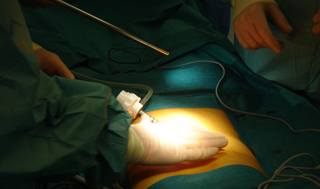 Reality
Camera support in surgery is a magnificent tool, as with all surgical tools, it requires training to use it to its full potential.
Some of the instruments used in reality are integrated in the Lapstar* to approach reality as close as possible.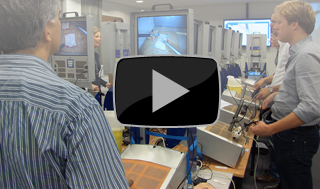 Laparoscopy Training
Becoming a skilled professional in laparoscopical surgery can happen in various ways. Lapstar* provides a basic starting point for training in groups or at personal level.
Compact & Portable
With its compact design and lightweight construction, Lapstar* is easy to transport. Equipped with comfort wheels and retractable handle.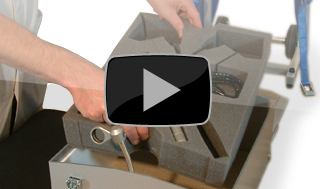 Packing
Within a few actions the lapstar can be packed, the different tools and instuments can be placed in a specially formed foam layer.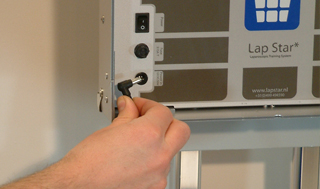 Easy to install
Plug 'n play: no tools needed. Just connect to the power socket and connect camera to the screen to start your training session.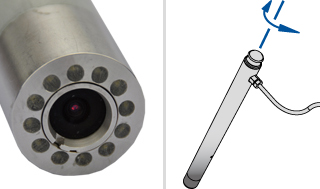 Easy to use
Easy to adjust: quick camera focus. Point the camera to the subject and turn the focus wheel.
Camera front: twelve spots provide plenty of light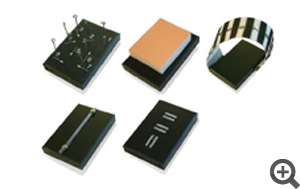 Training modules
Five different training modules which are co-created and validated with the VU University of Amsterdam, the Netherlands. Click image for detail.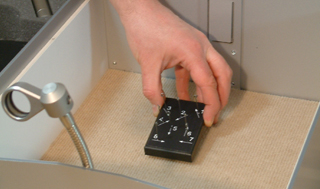 Prepare for training
The training modules can easily be placed in the box. The Velcro keeps the module in place and allows easy removal as well.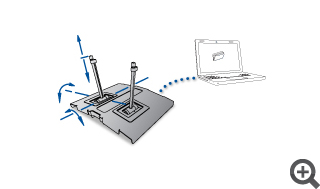 Trendo interface
The augmented reality combines the advantages of realistic haptic feedback and digital registration of used time, path length and economy of movement. Because the trendo interface digitally registers above mentioned factors, the results can be saved, reviewed and compared by a teacher.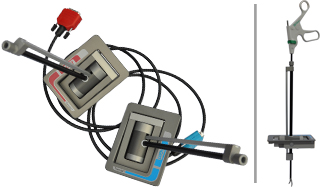 Trendo's
The trendo's are supplied with an additional cover plate. The instruments are inserted and fixated in the small tubes. The trendo's will register every movement and provide accurate training.